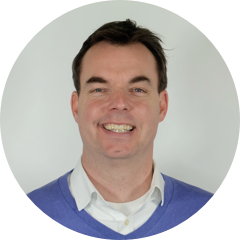 Declan McDonald
Founder & CEO
After renovating my kitchen, I noticed my appliances had gone on sale. I followed up on the lifetime price protection on my purchase of $7,000, and I got $1,500 back – free money. I was ecstatic. I researched it, and less than 5% of price drops are claimed. Americans are giving away over $1 billion in unclaimed price drops every year.

People are too busy to search for better prices on purchases they've already made. I started Pricerazzi to make the process of getting your money back simple. On average, clients get over $100 back a year. When Pricerazzi does not find a lower price, our clients know they got the best price possible.

I hope you enjoy Pricerazzi.
The Team
Walking the fence between brash upstarts and the old guard, Pricerazzi's team brings over fifty years of experience building cutting edge businesses, brands, and technology. We are driven by a single goal, to add real value to our clients.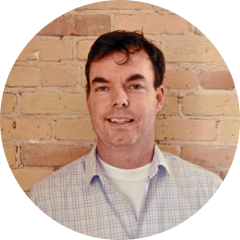 Declan McDonald
Founder & CEO
Jason Harder
Development Lead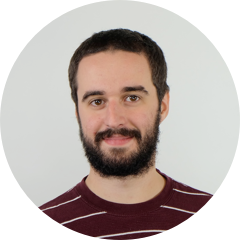 Kevin Cortens
Senior Developer
David Cathers
Developer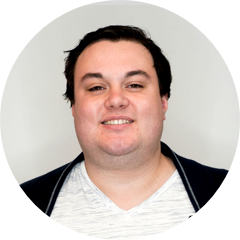 Josh Simard
Developer
Wilson Tieu
Developer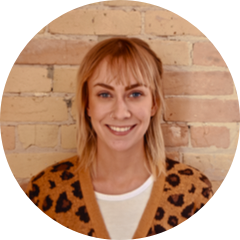 Cassy Ewing
Customer Support Liaison
Emily Biggs
Customer Support Liaison
Mark Munyuza
Customer Support Liaison
Hayden Gurica
Customer Support Liaison
Milo
Chief Barketing Officer
Want even more money back?
Whichever way you like to shop, Pricerazzi has you covered. Submit your in-store receipts with our free mobile app and claim your best price today.